MUSIC
Patrick Barnitt is an American singer, composer, producer, and actor. He has performed and/or recorded with such jazz luminaries as Howlett Smith, Larry Gales, Wilfred Middlebrook, George Gaffney, Terence Blanchard, Laura Pursell, Paul McDonald, Stephan Oberhoff, Tamir Hendelman, Christoph Lutey, Everette Harp, Cesar Benitez, Maiya Sykes, Larry Koonse, Ron Eschete, Dean Koba, Dori Amarilio, Stephan Oberhoff, Celso Alberti, George Stone, Laura Dickinson, Kenna Ramsey, Christine Nelson, Meloney Collins, Duane Benjamin, Gary Ferguson, Bill Armstrong, Joel Scott, Rusty Higgins, Billy Paul, Kendall Kay, Robert Kyle, Tony Guerrero, John Rodby, Ron Anthony, Barry Zweig, Wayne Bergeron, Andy Martin, and Frank Devito, to name a few. He regularly performs at the famous Hollywood rat-pack lounge, The Dresden Room with the famed duo, Marty and Elayne Roberts, immortalized in the film, "Swingers".
His debut record, When The Time Is Right, was produced by legendary songwriter/pianist, Howlett Smith and featured the Tamir Hendelman trio. It was released in Asia in 2003 by Universal Records.
MOVIES
Patrick appeared as a borg in the feature film Star Trek: First Contact. He then went on to enjoy several seasons as a borg on Star Trek: Voyager, the TV series. Through his Star Trek affiliation, he had the good fortune to work with Jonathan Frakes on two of his subsequent feature films: Star Trek: Insurrection and Clockstoppers. Patrick has also worked with acclaimed director David Fincher on his suspense thriller, Seven.
Patrick has appeared in several Los Angeles stage productions, including The Caine Mutiny Court Martial directed by Harry Mastrogeorge. He also appeared as the infamous Otto Preminger in the drama, Dorothy and Otto. In 2005, Patrick appeared as the Crooner in the award-winning ultra-hip 60's-style stage show, Shag with a Twist.
NEWS & UPDATES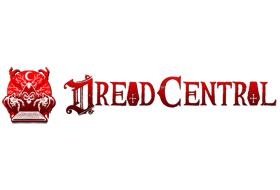 Leomark Studios and Skyrocket Productions have announced that Coffin 2 will have a week-long theatrical run in Los Angeles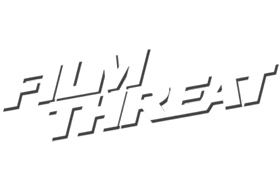 A powerful man, Marlo Stanfield of The Wire, once told a prison officer, "You want it to be one way. But it's the other way.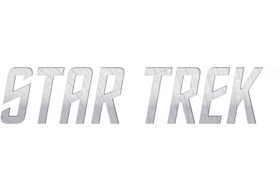 Patrick Barnitt was a particularly ubiquitous presence across the Star Trek franchise, though odds are you won't recognize the name.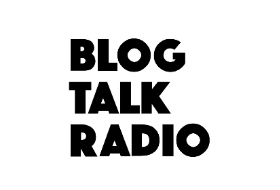 Radio Boomers Live Hosted by Reatha Grey & James Zuley Baby Boomers Live, "All things Human from a Baby Boomers perspective.